What we stand for
We make contact with all stakeholders (connect), coordinate professionals based on intrinsic motivation (act) and deliver according to the customer's wishes (deliver)
CONNECT
we listen.
we answer.
we understand.
ACT
we monitore.
we motivate.
we implement.
DELIVER
we care.
we guarantee.
we accomplish.
What we are good at
Projectmanagement
Processmanagement
Construction supervision
Management
BIM engineering
Permitting process
We love to connect with you
The strength of Connect Projects is the composition of all disciplines for the realization of your project. From the first contact up to and including delivery.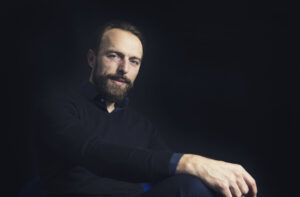 Eelco Timmermans
Projectmanager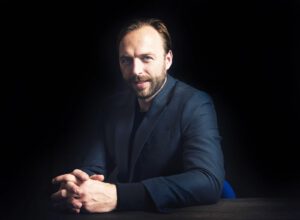 Tjeerd Timmermans
Architect
You can find us here
MEET US
Frans Manneartsstraat 14E, 5046 AK, Tilburg Netherlands
CONTACT US
Eelco Timmermans
+31 (0)6 285 287 29
Mo - Fri, 08:00-22:00